LBV Professional 3D Silks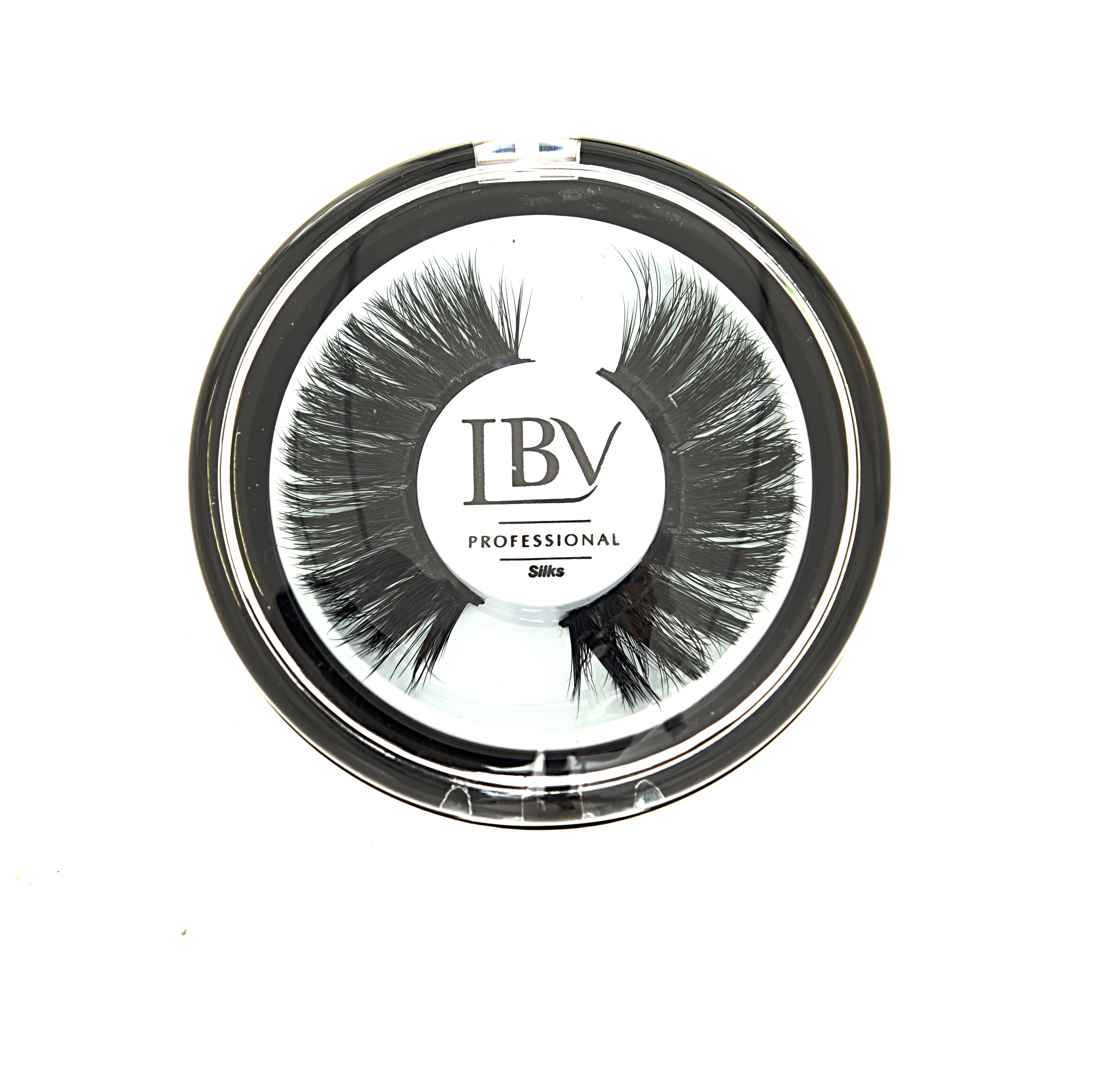 LBV Professional 3D Silks 
#1 The ultimate Glamour Lash, long, flutter, double layered 3D effect.  This lash has it all. 
#2 Sultry fluttery lashes that will suit all eye shapes and sizes.  Soft streamline lashes you will love this look.
#3 Fabulous winged out lashes, create a cat eye appearance using our LBV Pro Silks.