LBV Professional Classic Lash Extension Training Course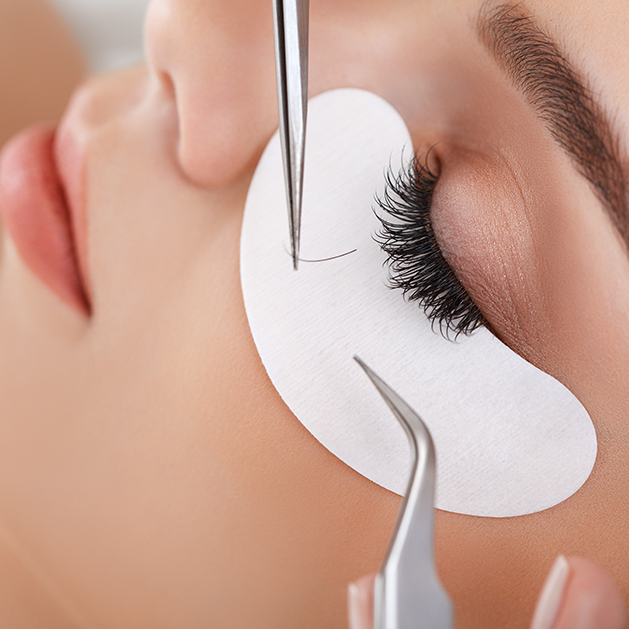 Welcome to LBV Professional.  We are a successful Eyelash Extension Supplier and the Training Team behind all successful LBV Pro Lash Artists.
We offer fast track accredited courses in Eyelash Extensions and allow you to get insured with ease. Regardless of this being your first beauty course or whether you are simply building your skills.  We have the support available to you that ensures you will be guided step by step to becoming a confident and successful LBV Pro Lash Artist.
Taught by highly experienced LBV Pro Master Artists, they have a wealth of experience to share with you as well as a high quality LBV Professional training kit!
We are flexible on dates, so please contact us if you'd prefer to train on a different day. Training can be held at our own location, the comfort of your own home or in your salon and we can also provide training in groups or one to one.
Eyelash Extensions have taken the beauty industry by storm.  LBV Professional is passionate about providing you with best standard of training so you leave the course feeling confident about your new skill.  We want to make Artists out of you. 
You can expect to:
Learn about the contra-indications and contra-actions prior to treatment
Importance of allergy testing and how to do it
Importance of client cards and Data Protection
Introduction and explanation of the LBV Pro Eyelash Kit
Information about LBV Professional lashes and adhesive
Practical session including a demonstration of how to apply lashes to a training head
Practical session involving working on each other to apply Semi Permanent Eyelash Extensions
Different methods of lash placement, how to achieve different looks.
Removal of Eyelashes
Questions and Answers
Awarding LBV Pro Lash Artists certification in Eyelash Extensions
Advice regarding Insurance
Introduction to the LBV Pro Team and ongoing support network
About the Kit:
The LBV Pro Team are excited about their products, here is what you will receive inclusive to set you on the right path to becoming an LBV Pro Lash Artist.
Handmade faux mink PBT lashes, 16 rows in each tray
LBV Professional fast setting adhesive
10 eyepads
Airblower
2 x Vetus Pro Tweezers
Disposable Facemask
Micro Tape
Jade Stone
Mascara Wands
100 Microfibre Brushes
Cream Adhesive Remover
Oil Free Eye makeup remover
Eyelash Sealing Serum
Aftercare Advice
RRP: £115.00 but all including in your course fee to ensure you can make the most out of your training and spread your artistry to your clients.
This client will enable you to produce at least 10 sets of gorgeous lashes, this is a minimum of £350.00 to be made by you. 
Average charges for a set of lashes range from £35.00 - £120.00 per set.