5D Prefanned Long Root Eyelashes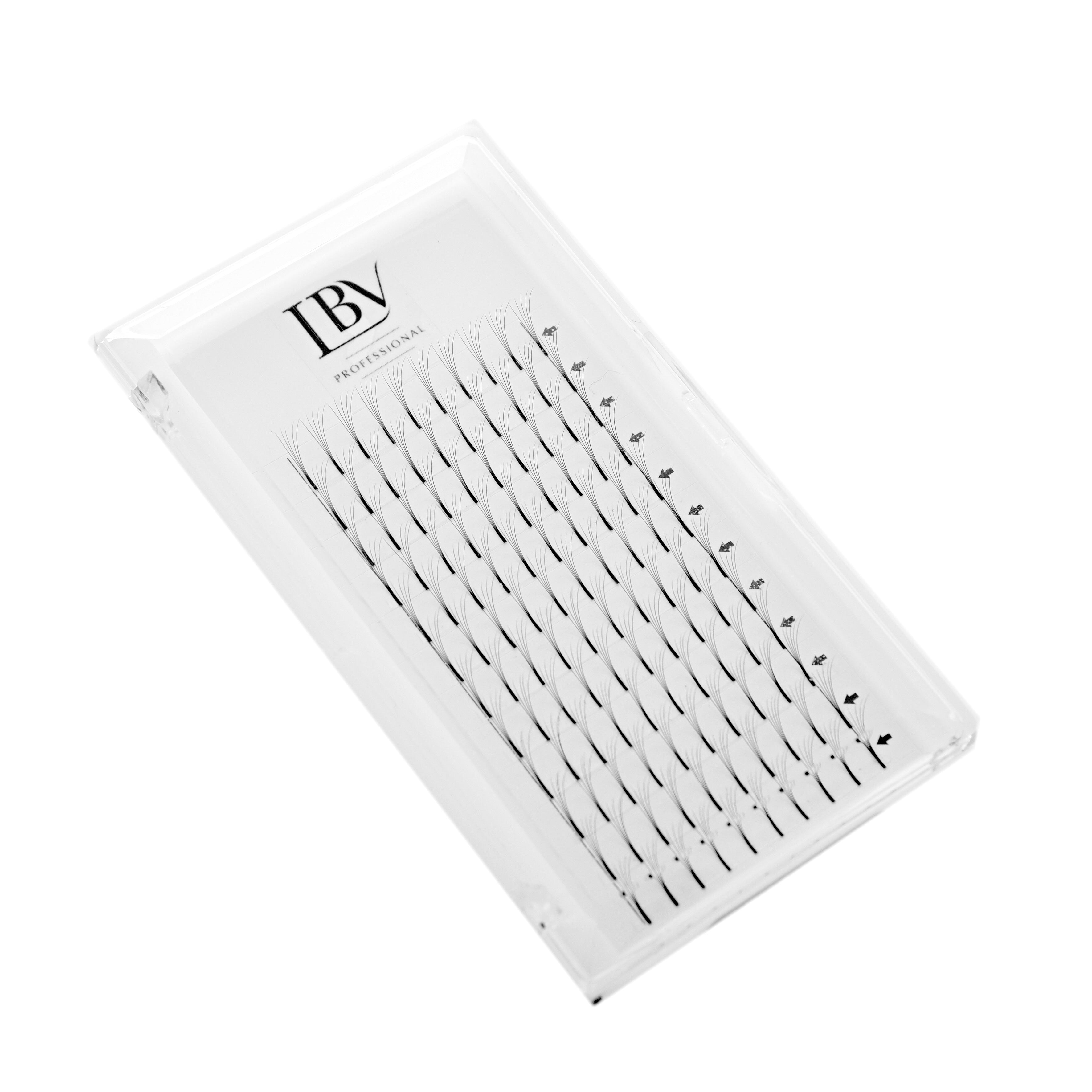 THROW OUT YOUR EYELASH CURLER, SAY GOODBYE TO MASCARA!
LASH EXTENSIONS ARE HERE AT LBV PROFESSIONAL
LBV Professional Prefanned Long Root Eyelashes have been created to produce the finest fluffiness lash appearance.  Use this lash to create depth to the lashes.  Ideal for Lash Technicians at all levels of experience. The lashes have a rich dark black appearance. 
Use to create Russian Lash Appearance or mix them up with classics to create Hybrid Lashes.
These lashes are heat bonded not pre glued.
LBV wholesale products and supplies are available to all lash technicians and professionals in the Beauty industry.