Training Mannequin Head with Training Lashes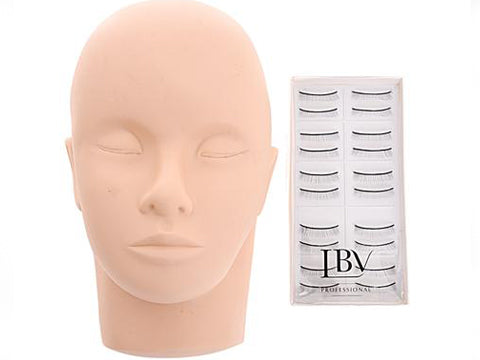 Practice makes Perfect!
Use this portable training head with pre glued LBV Pro lashes to ensure you can keep practising your Lash Artistry wherever you are.
Lashes are separated to assist you with the isolation of lashes and application of your LBV Professional Faux Mink Lashes.