Vetus Professional Tweezers ST15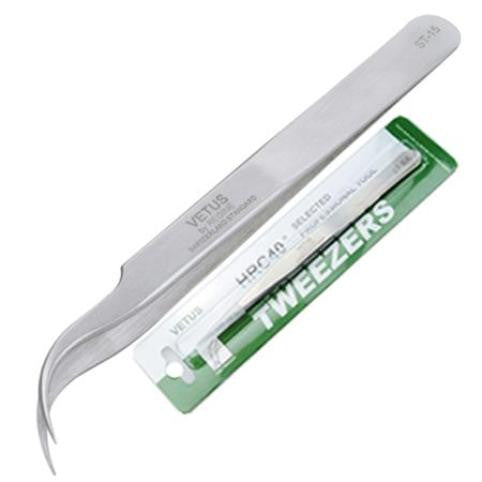 Vetus Tweezers are one of the largest manufacturers and suppliers of precision high quality tweezers.
Vetus simply offers the best value for money.... Vetus Tweezers are Swiss "Type Style & Quality" without the Swiss made price. They use the finest metallurgical materials and most stringent manufacturing standards to offer the best value for money. All Vetus tweezers are anti-magnetic, acid resistant, and temperature resistant made from high grade stainless steel to stop corrosion.